BookyWay
Vad är BookyWay?
Do you own a business that requires appointments? You may find a "dedicated" app to book appointments on the market for almost every activity that requires reservations and payments, hard to use, and
Läs mer
with excessive costs. BookyWay has the essential functions for any category, and you can use it IMMEDIATELY without any support You won't find a cheaper system, in some cases free. Thousands of professionals already use BookyWay: barbershops, dog lovers, horse racing, driving schools, tire dealers..
Läs mindre
Vem använder BookyWay?
MANAGEMENT SYSTEM FOR BOOKING CLASSES AND COURSES The most economic management system for Fitness Centers, Personal Trainer, Gym, Crossfit, Yoga, Pole Dance, Swimming Pool on the market.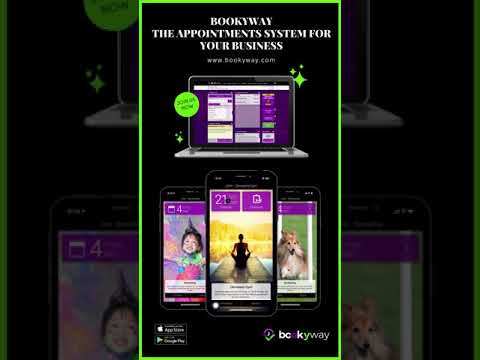 Är du osäker på BookyWay? Jämför med ett populärt alternativ
Gratis version
Gratis provperiod
Inga integrationer hittades
Gratis version
Gratis provperiod
BookyWay Hitta alternativ 2021 - Capterra Sverige